Kitchen Plumbing Services At Sherwood Park
The kitchen is the most essential corner of any home, and it is also the corner of innumerable plumbing issues. Whether your Faucet, Sink, Drain, etc. is suffering from any issues, you can opt for Go2 Plumbers. Our plumbing company offers fast and reliable kitchen fixture repair.
We very well know that a dishwasher or a kitchen faucet is one of the most important parts of everyone's day-to-day life. Problems with these important kitchen essentials can adversely affect your everyday life. This is where the need for a plumbing company arises, and Go2 Plumbers gives you fast and efficient kitchen fixture repair services in and around Sherwood Park.
Choose us as a knowledgeable and experienced team of experts to carry out your kitchen plumbing renovations. Once you choose Go2 Plumbers you get a quote for kitchen plumbing renovations. We have professional technicians who carry out the necessary kitchen plumbing renovations whether it's the commercial or residential kitchen. So, the team at Go2 Plumbers can help make your kitchen repair and renovation a hassle-free success.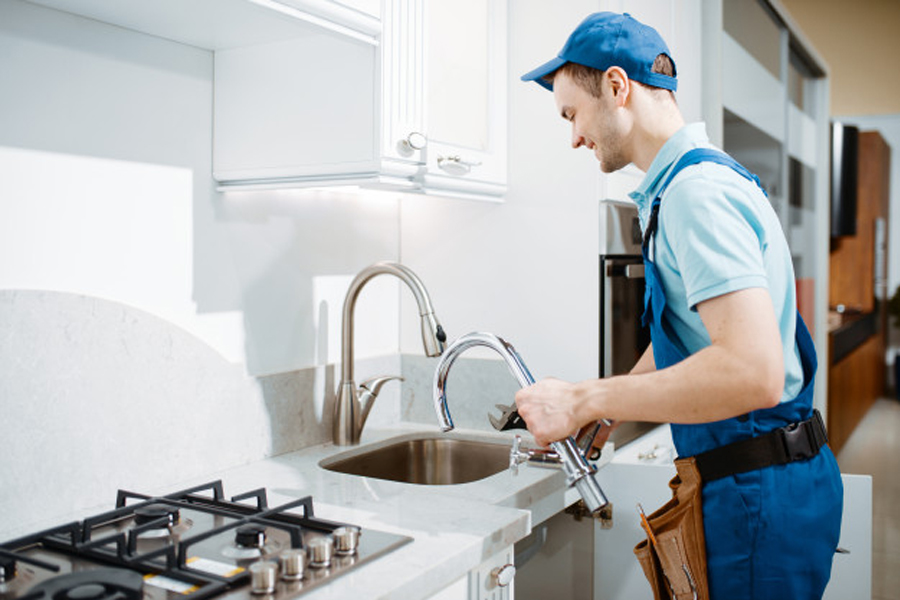 Need an emergency plumber in Edmonton ? Call Go2 Plumbing & Heating at (780) 850 8817 and enlist the help of a qualified plumbing expert.
Technicians Available 24/7 in Sherwood Park
Many people in Sherwood Park are confused on whom to call for Sherwood Park Plumbing and Heating. At Go2 Plumbing and Heating, we would like them to think of us. We offer affordable and durable kitchen repair services such as clogged drains, leaky hot water tanks, noisy furnaces. Apart from a repair we also carry forward appliance installs with exceptional service and competitive rates.
If you need a certified Sherwood Park Plumbing and Heating Company, give a call to Go2 Plumbers now.
Our Mission as Kitchen Plumbing Servicing Company
The main mission of Go2 Plumbers systematically provides very high-quality Kitchen Repair and Renovation and delivering sustainable value to our customers. We also take care of the safety and wellbeing of customers while carrying forward the plumbing services.
Go2 Plumbers take pride in its exceptional quality and devotion towards its clients. You can rely on us to finish your kitchen plumbing project on schedule. We also have a proven track record to back up our promise. We provide the following services as a part of kitchen plumbing: Dishwasher Service, Dishwasher Repair, Garbage Disposal Repair, Drain Repair, Sink Repair, Waterline repair, Faucet Install, and Faucet Repair.
All in all, we guarantee you high-quality work at a fair price. Regardless your project is simple or complex, our Go2 Plumbers kitchen plumbers can handle it all. So, if you need any appliances in your kitchen repaired, we invite you to give us a call now!
Call us at 780-850-8817 or contact us online. We are available 24/7 for your plumbing emergencies.