Water and Gas Leak Detection in Edmonton
Leaks can be very frustrating and more importantly dangerous. A small leak can result in major damage if not addressed in time. Whether a water leak or a gas leak Go 2 Plumbing and Heating has the best plumbers and certified gas fitters in Edmonton to detect and repair/ replace all your leaky pipes, drains and plumbing fixtures (ie. Faucets and toilets).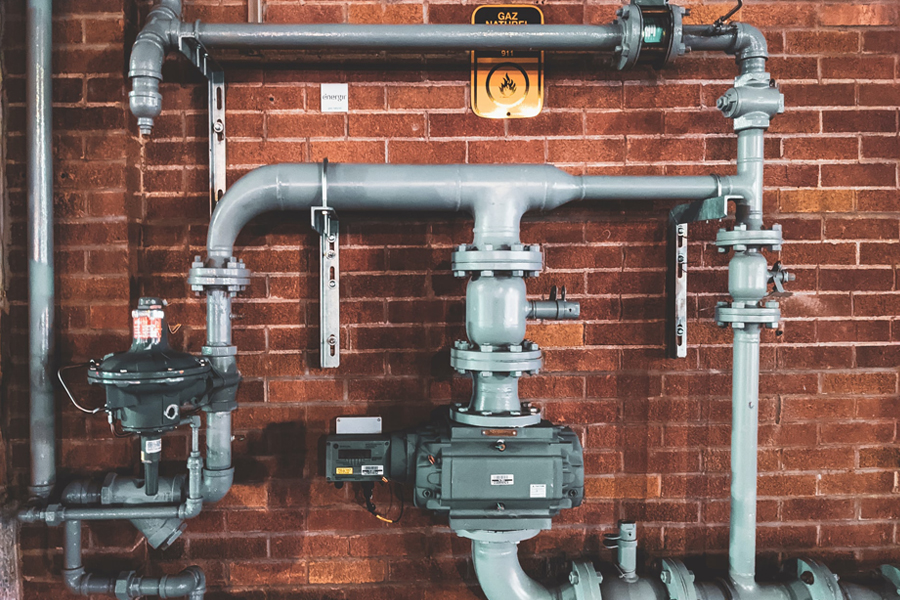 Need an emergency plumber in Edmonton ? Call Go2 Plumbing & Heating at (780) 850 8817 and enlist the help of a qualified plumbing expert.
Experienced Water And Gas Leak Detection Company In Edmonton
Tracing a water or gas pipe leakage is always tricky. And if you need to get your home's pipes repaired, Go2 plumbing is the ideal choice. The company hires only well-trained and qualified plumbers. The team of plumbers under Go2 Plumbing are experienced at detecting leaks whether they are on the surface or under the ground. Your search for cost-effective and quick plumbing service will come to a halt once you call Go2 Plumbing. The plumbers follow simple and durable techniques that can identify and fix hidden plumbing leaks in a hassle-free manner. Getting the gas/water pipe examined regularly can fix the minor water/gas leakage. A minor pipe leakage can result in huge damage to your premises. To avoid this threat, you can opt for our plumbing service. The experts here are capable enough to inspect your plumbing system thoroughly and provide proper maintenance.
Leaks in toilet flapper valves or split water supply lines usually go unnoticed for a long time, and the same, you might need our plumbing services. At Go2 Plumbing you need not worry about the cost because under our plumbing service, you just pay the genuine amount. Go2 Plumbing company has the expertise for quick leak detection and water line repair in Edmonton. The plumbing company hires only licensed plumbers. Moreover, these plumbers are well-trained to use specialized equipment to investigate and repair the plumbing network of your home. Our plumbers just take time to get located, and then they accurately repair the trouble spots with quality parts and accuracy fixation. The plumbing company promises a leak detection service beyond the customers' call. To maintain customer satisfaction, we supply reputable references. And the good news is that Go2 Plumber offers leak detection services for both residential and commercial property. All in all, the plumbing company uses a wide variety of detection and repair equipment to avail the customers of the best possible plumbing service in Edmonton.
If you are noticing any of the following issues, contact the best plumbers in Edmonton today!
High water bill
High gas bill
Water stains on ceiling, walls or flooring
Gas odor
Water and Gas Leak Detection Services in Edmonton
Gas sniffing technology for gas leak detection
Soap test to detect gas leaks
Repair and install gas lines
Inspection of water lines drains and plumbing fixtures
Call us at 780-850-8817 or contact us online. We are available 24/7 for your plumbing emergencies.