Top Rated Hot Water Tanks Expert in Edmonton
Hot Water Tank/ Water Heater Repair
If you are noticing insufficient hot water, odd fluctuation in your water temperature or experiencing no hot water at all, we know your frustration and have the best plumbers on staff to ensure your hot water is up and running immediately.  Go 2 Plumbing and Heating will send out one of our highly qualified hot water tank/ water heater specialists to assess the problem and provide the most effective and efficient solution.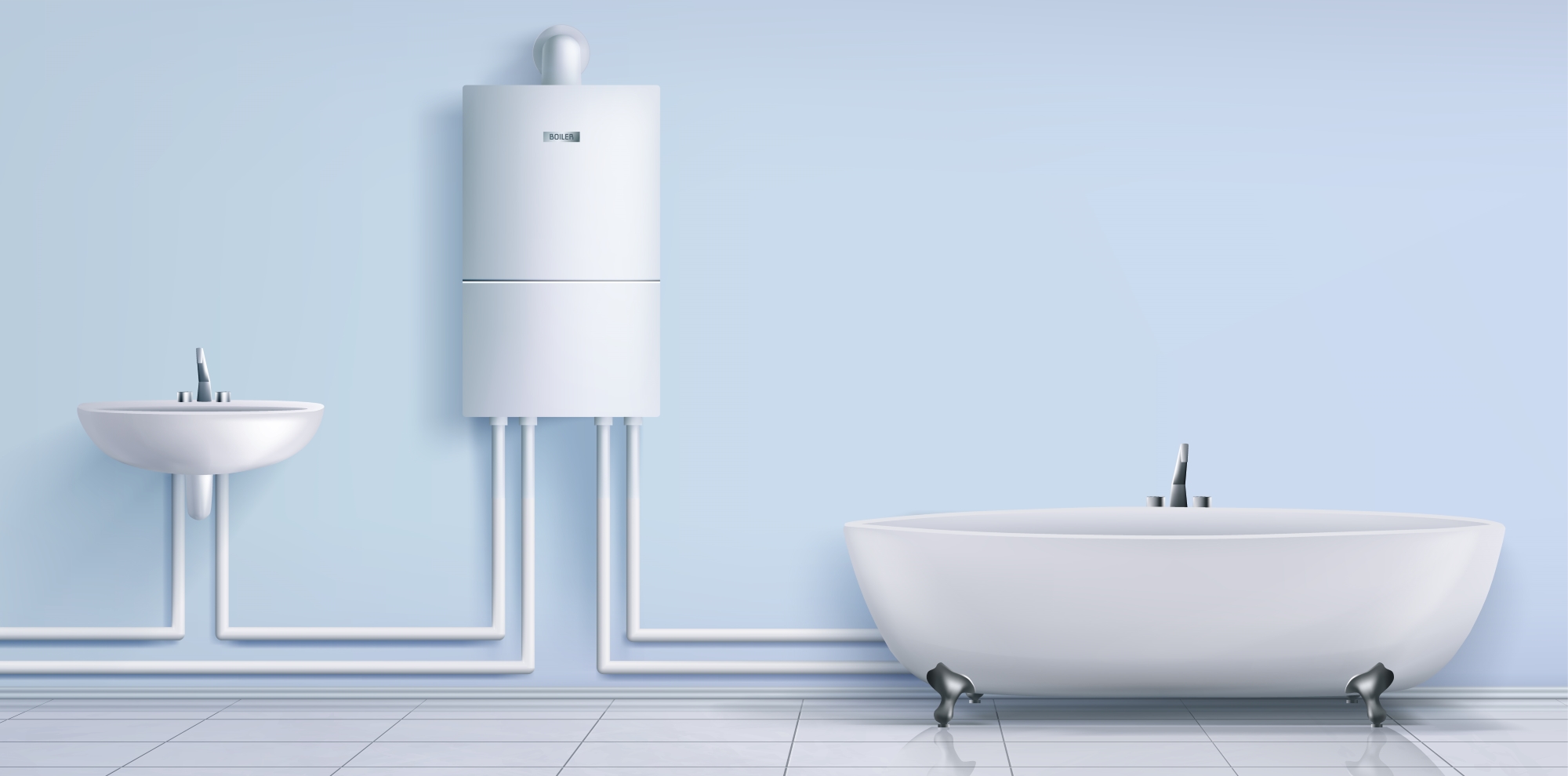 Hot Water Tank/ Water Heater Replacement
If a repair solution is not an option upon trouble shooting your hot water tank/ water heater problem, Go 2 Plumbing and Heating will ensure to provide you with the best Plumbers in Edmonton to replace your old hot water tank/ water heater with a new and reliable unit for you to enjoy the pleasure of your warm baths once again without you having to worry about losing hot water again in the near future.
Need an emergency plumber in Edmonton ? Call Go2 Plumbing & Heating at (780) 850 8817 and enlist the help of a qualified plumbing expert.
Effective And Professional Hot Water Tank Repairing Services
Edmonton is known for its dry climate with little summer humidity. Even in summers, the night is cooler. Winters are enduring long snowy days. Imagine how a person would feel if their water tank breaks during a chilly night. Over a certain time and frequent usage, your water heater may stop working or require repair work. However, before getting it repaired you should understand a few parameters. If the water tank or its instruments have been used for more than a decade, then it is obvious it is time to replace it. The second condition is your budget. If buying a water tank is out of your pocket then try getting it repaired for this season but save money to buy it next year. When you get hit by icy cold water under the shower during one of the chilly nights, then you need to make a decision, if you need to repair it, or replace it completely.
Go2 Plumbing and Heating services send efficient Hot Water Tank/ Water Heater repair servicemen to ensure that you don't have to deal with cold water at night. They understand that plumbing issues can arise any time of the day or night, so they provide services 24/7. Many people are unable to afford a new hot water tank immediately when it is damaged, in such cases Go2 Plumbing and Heating helps in repairing hot water tanks to customer's satisfaction level. They provide the best plumbers in Edmonton to ensure that all work, related to the hot water tank, is done seamlessly. Whether your hot water tank stops working, you have insufficient hot water, a leaking hot water problem, discoloration in hot water, bad smell or hot water tastes bad, and if you find rust around the body of a hot water tank, Go2 Plumbing and heating has a solution to all problems within budget.
Are you experiencing any of the following hot water tank/ water heater issues in Edmonton?
Call us at 780-850-8817 or contact us online. We are available 24/7 for your plumbing emergencies.