WHY CHOOSE GO 2 PLUMBING?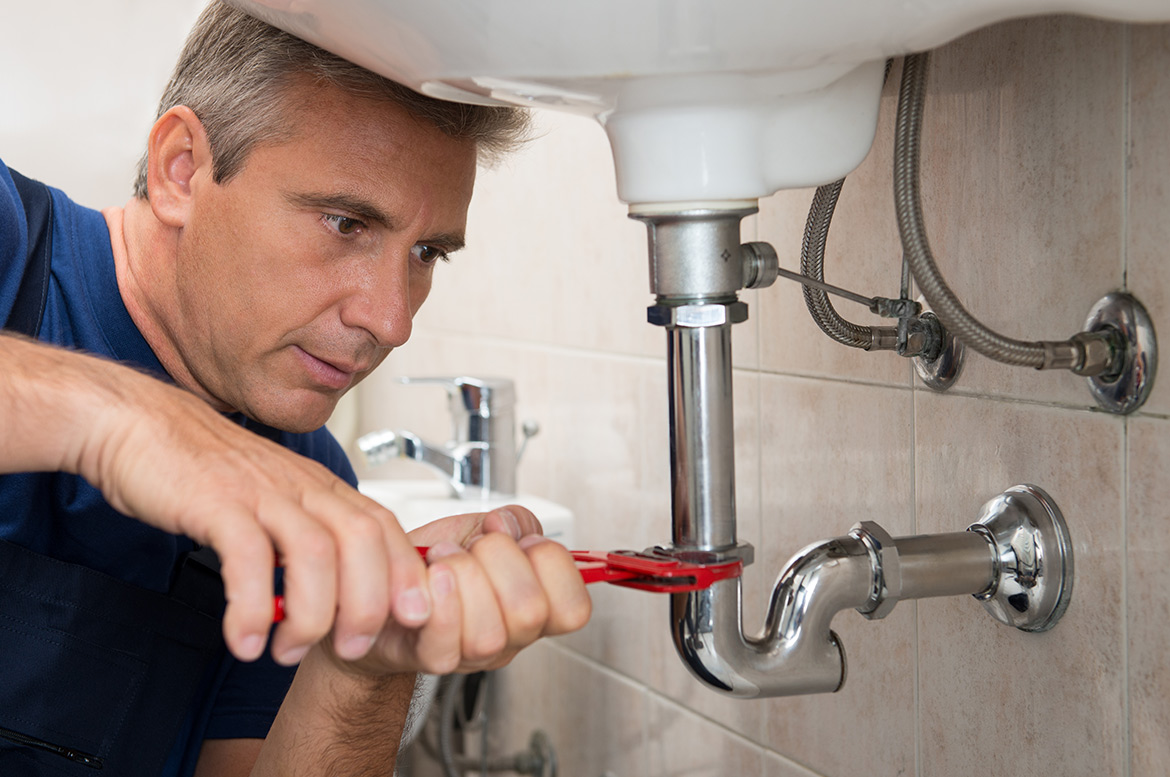 24 Hour Service / Same-Day Repairs
We understand that not all emergencies happen between 9-5. That's why we are here for you 24/7. We are always just one phone call away. We offer same-day services because we don't want to keep you waiting around all day for a simple fix!
Unparalleled Customer Service Experts
You're stressed out as it is, and you probably won't want to see us again – we guarantee customer satisfaction, and we won't leave until you're satisfied! We serve both residential and commercial clients and offer a variety of cost-saving solutions. We combine our use of the highest quality parts and equipment, and our dedication to delivering exceptional work to provide you with satisfactory service.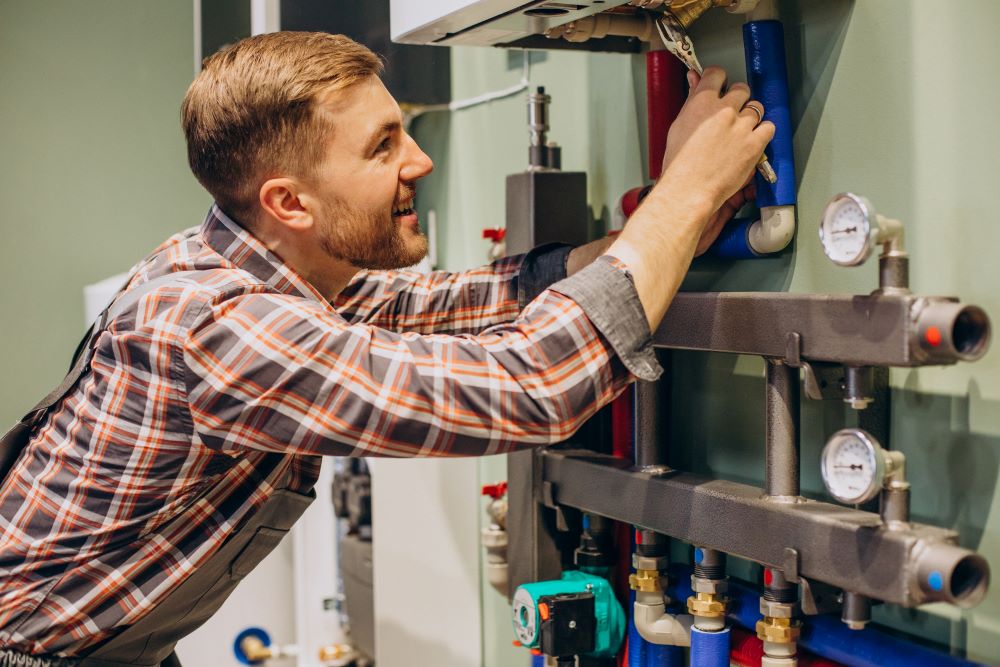 Local to you
We are locally owned and operated in Edmonton and surrounding areas – and we take pride in that.
Go2 Plumbing and Heating FAQs:
What does Go2 Plumbing Services offer?
Go2 Plumbing and Heating believes in providing professional plumbing solutions for every single client. We offer free on-site inspection to help you learn about the best plumbing options available.
Are you a licensed plumbing company?
Yes, Go2 Plumbing and Heating hire such a team that's made up of licensed plumbers. All the plumbers under our company are knowledgeable about the unique needs of clients' residents.
Do you take small jobs such as leaking taps?
Yes, we do projects of both large and small scale right from leaking taps to bathroom repairs to boiler installations to the full central heating installation. So, we are here to offer a wide range of plumbing services.
How long will the plumbing job take?
Go2 very well knows that plumbing problems can't wait. And so, we are here to serve you 24*7. You just have to call us and sit, relax and just count on fast response times and professional service.
What is the price rating at Go2 plumbing?
Go2 plumbers offer flat-rate pricing which ensures your peace of mind. We try to maintain price transparency with every customer.
Will there be much mess while the plumbing work is going on?
Experts at Go2 plumbers understand the importance of safety and comfort during plumbing services. So, we promise to maintain a clean, safe, comfortable service.
Do you offer quotes before starting the work?
Yes, we do provide quotes before undertaking any work. This is done so that complete transparency is maintained with a price for the job.
Do you offer same-day plumbing and heating service?
Yes, Go2 Plumbers hire professionals who provide quick, hassle-free, and durable plumbing services. You need not worry about the time-on-service at our company.
Does Go2 Plumbing and Heating charge a call-out fee?
No, we do not charge a call-out fee for any of the plumbing or heating service. Rather we charge you based on an hourly rate for the first hour.
Can I acquire a reference from Go2 served customers?
Obviously! You just have to visit the testimonials page on Go2's website to view the reviews and ratings. You can also call a member of our customer services team for the arrangement of a previous customer's call.