Bathroom Plumbing in Edmonton
Go 2 Plumbing and Heating is your number one choice for Bathroom Plumbing services in Edmonton, St. Albert, Sherwood Park, Stony Plain, Spruce Grove, Leduc and Beaumont. As simple as unclogging a toilet to an all-out bathroom remodel, your Go 2 Plumbers do it all and at anytime of the day with our 24 hour emergency plumbing service!
Call the best plumbers in Edmonton for any of your bathroom Plumbing needs!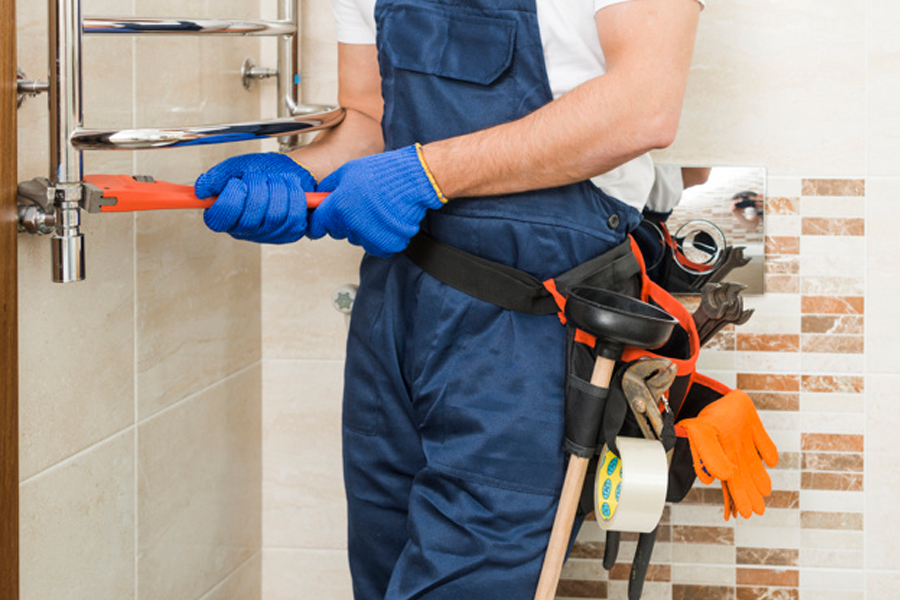 Toilet Repair in Edmonton
are you noticing an unusual high water bill or hearing an annoying running water sound coming from your toilet? No need to put up with either any longer.  Your Go 2 Plumbers are the best plumbers around when it come to toilet repairs.  You can count on our experienced plumbers and professional customer service to get your toilet back to new operating condition to help save on your water bills and to get rid of that annoying running water sound!
Need an emergency plumber in Edmonton ? Call Go2 Plumbing & Heating at (780) 850 8817 and enlist the help of a qualified plumbing expert.
Cost Effective Repairing Services For Quality Cleaning
Most of us are ignorant about the plumbing system in our house. A plumbing system refers to the installation of all pipes for using fresh water and for disposing of filthy water. A plumber assists in installing a pipe system. The plumbing service also plays a vital role during any damage or breakdown in the plumbing system. Residential and commercial buildings like restaurants, hospitals, hotels, and offices depend on plumbing services mostly.
These are the places with huge traffic and often major problems are found in such areas. Plumbers offer services like cleaning, repairing, and unclogging pipes. With their advanced tools and professionalism, they can repair anything in no time. Plenty of agencies and contractors are providing good plumbing services. Always go for renowned and reputable options, because years of experience help them to know their work efficiently. All reputable plumbing services are licensed and qualified with experienced plumbers.
Go2 Plumbing and Heating is an expert in plumbing services. They can repair any plumbing problems in no time. They have expertise in dealing with residential and commercial plumbing problems. They understand that plumbing issues can arise any time of the day or night, so they provide 24/7 service to help all locals in Edmonton Bathroom Plumbing and nearby areas like St. Albert, Sherwood Park, Stony Plain, Spruce Grove, Leduc, and Beaumont.
Whether it is toilet repair, toilet replacement, shower repair or replacement, or bathroom remodel, they have advanced tools and proper knowledge that make their work seamless. You may want to look at the yellow directory for options, but nothing can compare with Go2 Plumbing and Heating services. If you don't want your money to go in vain, then check with them. They provide services within a budget that saves money. They guarantee complete resolution to any problem and will not leave the place until the customer is not completely satisfied.
Toilet Replacement in Edmonton
Whether you are looking to build a new bathroom, remodel your current bathroom or simply replace an old or broken toilet, Go 2 Plumbing and Heating has the most reliable and professionals plumbers to get the job done.  The Go 2 Plumbers carry a variety of toilet brands such as:
Toto
Kholer
American Standard
Contrac
Don't flush your money down the toilet by choosing the wrong plumber, be sure to contact the best plumbers in Edmonton to get the job done right for you!
Shower Install in Edmonton
Are you wanting to do a facelift to your bathroom but constrained by tight budget because you think you require to redo your full bathroom?  No need to worry because the Go 2 Plumbers can help you work within your budget to get that upgraded bathroom look without the hassle of a full bathroom remodel.  Our best plumbers in Edmonton can help you achieve this by simply replacing your old shower or bathtub and making your bathroom look like new!
Call us at 780-850-8817 or contact us online. We are available 24/7 for your plumbing emergencies.