Sump Pump Installation – Sump Pump Replacement
Save $50 on Sump Pump repairs or Install
There are several reasons why you should consider installing a sump pump in your home. These include:
Protection from Flooding: A sump pump can protect your home from flooding caused by heavy rains or melting snow. It can prevent water from entering your basement or crawlspace and causing damage to your belongings or the structure of your home.
Prevention of Mold and Mildew: Excess moisture in your basement or crawlspace can create the perfect environment for mold and mildew growth. A sump pump can keep your basement or crawlspace dry, reducing the likelihood of mold and mildew growth.
Prevention of Water Damage: Water damage can be costly to repair, and it can lead to structural problems if left untreated. A sump pump can prevent water from damaging your foundation, walls, and floors.
Protection of Appliances: Appliances such as water heaters, furnaces, and washing machines are often located in basements or crawlspaces. A sump pump can protect these appliances from water damage caused by flooding.
Increased Home Value: Installing a sump pump can increase the value of your home. It is a valuable investment that can attract potential buyers, especially if your home is located in an area prone to flooding.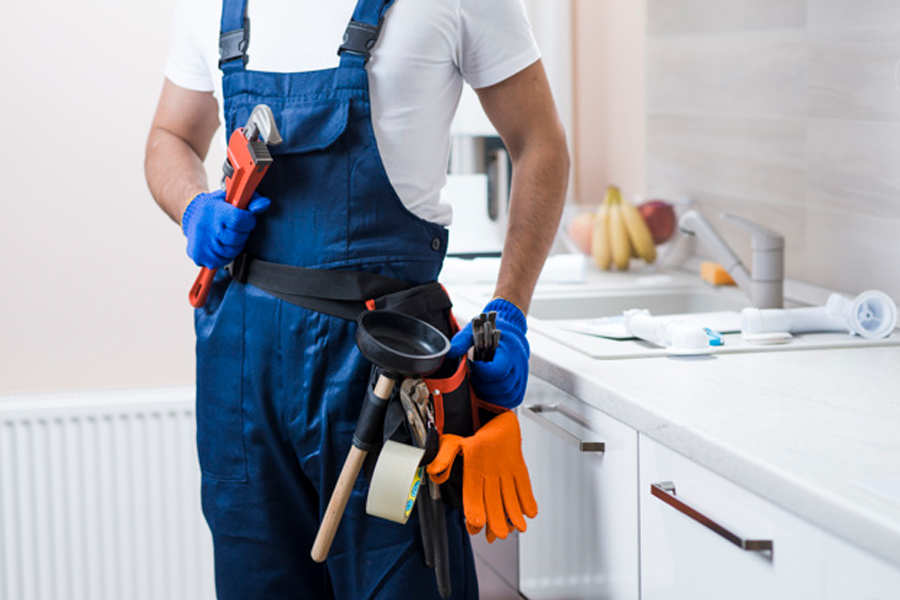 A sump pump is typically installed in a sump basin, which is a pit dug in the lowest part of the basement or crawlspace. The pump is connected to a discharge pipe that carries water away from the house. When water enters the sump basin, the pump is activated by a float switch that detects the rising water level. The pump then pumps the water out of the basin and away from the house.
Noticed An Issue With Your Sump Pump? We Are Here To Help With Replacements Or Repairs.
Call Go2 Plumbing & Heating at (780) 850 8817 and enlist the help of a qualified plumbing expert.
Factors to Consider When Choosing a Sump Pump:
When choosing a sump pump, there are several factors to consider. First, you need to determine the size of the sump basin and the amount of water that needs to be pumped out. This will help you choose the right size and horsepower for your sump pump. You also need to consider the type of pump, such as a submersible or pedestal pump, and the features that come with it, such as a backup power source or an alarm system.
At Go2 Plumbing & Heating we work efficiently without compromising quality, put your needs and satisfaction above all else, and are qualified and professional experts who give our all in every job.
Here's why you should choose us to solve your next plumbing emergency:
Always there when you need us: Contact us any time and receive superior service and fast, reliable results.
Know your costs upfront: We provide quotes for service before we begin working, so you can make an informed choice and know what to expect. There are never any surprises when you work with us.
Receive customized options: Not every plumbing problem can (or should) be resolved the same way. We know that different customers have different needs. We're happy to tailor our service plans to suit your needs and budget.
When you need emergency plumbing services in Edmonton and surrounding areas (Sherwood Park, Spruce Grove, Leduc, Beaumont, Fort Saskatchewan, Stony Plain and St. Albert)., get in touch with our team of skilled technicians.
Call us at 780-850-8817 or contact us online. We are available 24/7 for your plumbing emergencies.