Top-Notch Emergency Plumbing Services At St.Albert
Go2 plumbers offer its customers the most convenient and affordable plumbing services 24*7. As you know, plumbing problems can occur at any time such as at midnight, during a journey, or even during a gathering. That's the exact time when you might need to call a local Plumbing emergency plumber.
Go2 plumbers take care of all your plumbing needs. The company comprises experts who are available to tackle each client's plumbing emergency needs around the clock. The plumbing service will help to save your home from any further destruction. Our company comes on time for all sorts of emergency plumbing services.
No matter when the disaster strikes, you can always call Go2 Plumbers' local team. The experts under Go2 plumbers instantly fix the plumbing repairs according to the customer's demands. Our emergency plumbing services can lead to protection against any further damage to your home.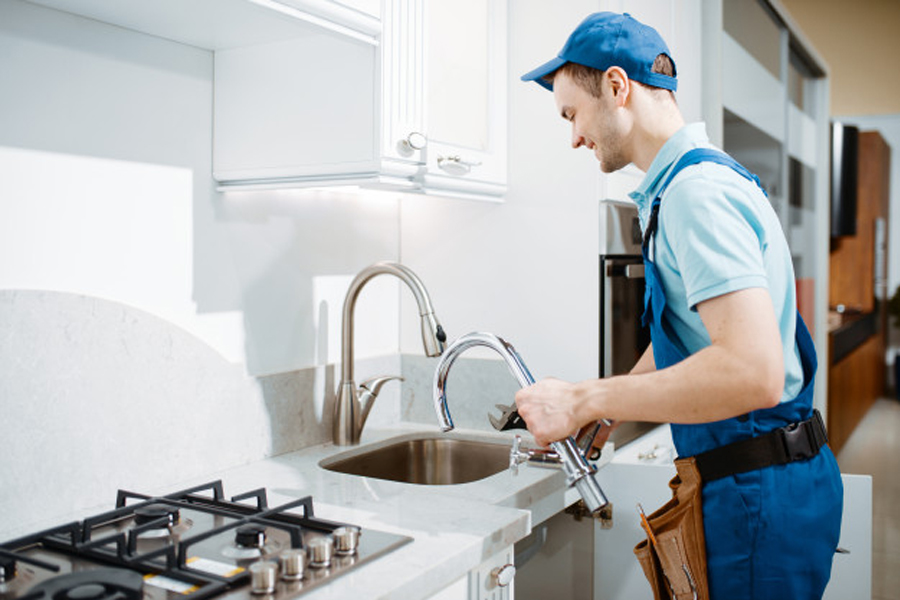 Need an emergency plumber in Edmonton ? Call Go2 Plumbing & Heating at (780) 850 8817 and enlist the help of a qualified plumbing expert.
Go2 plumbers offer thorough assessments and up-front pricing. Once our team reaches the on-site, experts diagnose issues swiftly and act immediately to fix the same. The plumbers here are highly trained and expert. So, we carry fully-equipped plumbing fixing services. The company offers to inspect and repair all common disasters, which include burst pipes, severe drain clogs, backups, flooding, etc.
Customers who look for quality plumbing services, can for sure opt, Go2 Plumbers, as the company is ever ready to help their needs when they need it the most. At Go2 Plumbing, customer satisfaction is the highest priority. And so, the company promises to create prevailing relationships with every valued client.
Peace of mind is guaranteed as a part of our plumbing services. Moreover, all of our plumbers under Go2 Plumbers undergo background checks and drug screenings so that 100% safe service is offered to the clients. All in all, Go2 Plumbers serve 24*7 for design, repair, and installation of plumbing systems. All the emergency plumbing services here are carried forward according to industry standards.
We believe in providing quality plumbing services at affordable pricing with reliable installation. We understand the urgency and thereby tend to provide emergency plumbing services as per requirements. With a bunch of professional technicians, we tend to fix problems that need immediate attention.
Call us at 780-850-8817 or contact us online. We are available 24/7 for your plumbing emergencies.