Hot Water Tank Repair Services At Spruce Grove
A hot water tank is easy to shrug off when functioning efficiently, but it's not long when you might notice something's wrong with the hot water tank. It is obvious that no one wants to get up in the morning to shower in a cold burst of water. So, in such a case you will need an emergency hot water tank repair service. And Go2 Plumbers will be the ideal, affordable and durable hot water tank repair service.
Spruce Grove's water has a high natural content of sediment and minerals and if these minerals are not flushed regularly, they can build up inside your hot water tank and cause it to collapse, overheat, or leak. These defects with hot water tank repairs might cause damage to your home.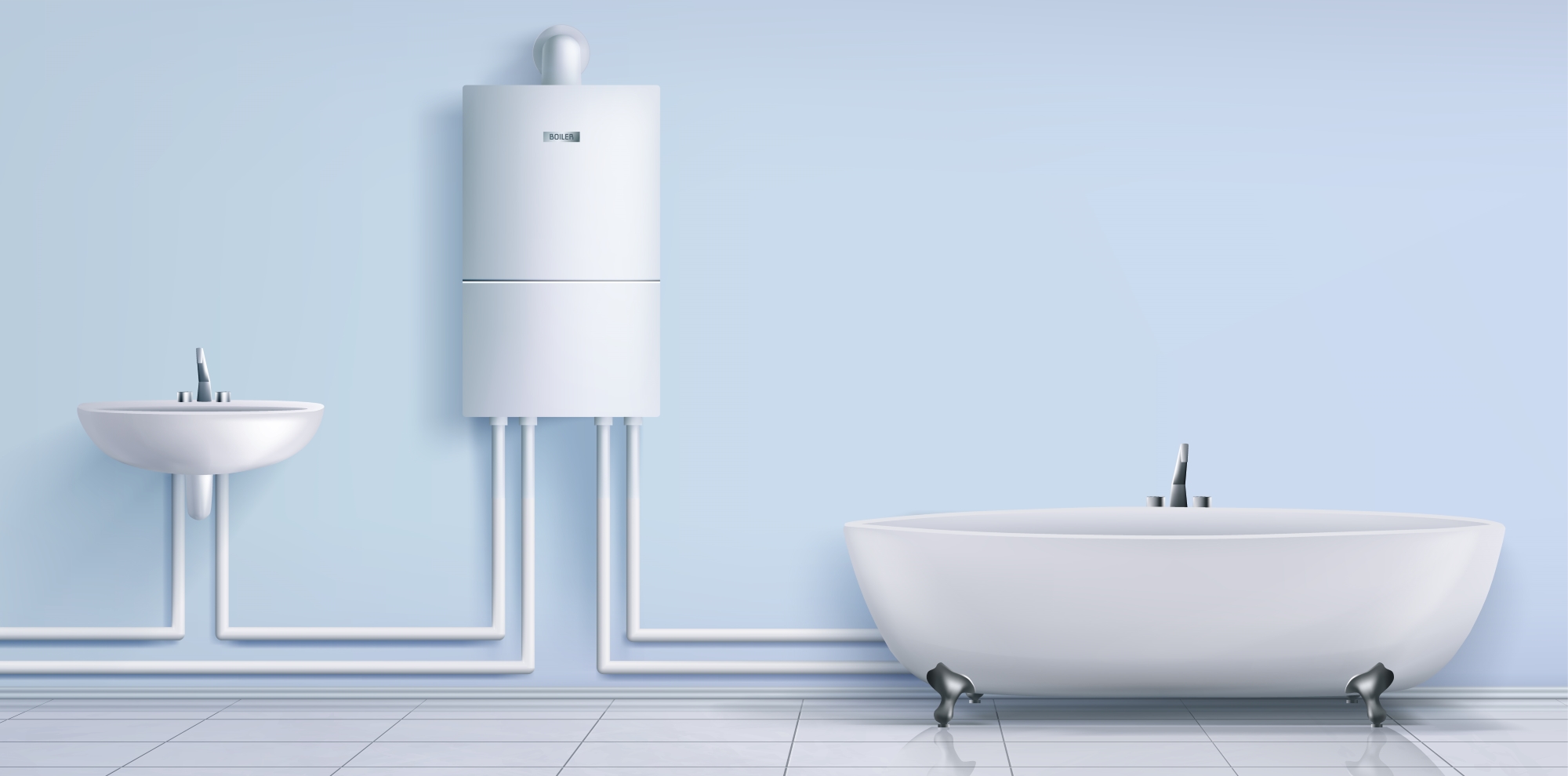 Need an emergency plumber in Edmonton ? Call Go2 Plumbing & Heating at (780) 850 8817 and enlist the help of a qualified plumbing expert.
So, whenever you have an issue with your hot water heater in Spruce Grove, you can turn to the professionals at Go2 Plumbers. For over __ years, our team has been the top choice when it comes to hot water heater repairs, installations, maintenance, and debugging.
We also offer repairs and maintenance services for all brands of hot water tanks, such as the most popular and branded Rheem or John Wood or AO Smith.
Call Go2 Plumbers if your hot water heater or tank has burst, or the hot water tank is a failure in delivering as much hot water as it should be. Our services are available to Spruce Grove, and all of its surrounding areas. We also offer our hot water tank repair services for the following issues: Rusty water, rotten egg-smelling water, loud annoying noise, too hot or too cold water tank, leaks, etc.
We care for your hot water tank repair and maintenance; so, we're there to assist you 24/ Emergency Service. You can always count on Go2 Plumbers Experts to get to you fast and hassle-free hot water repair services. Our technicians are fully equipped and well-trained to locate the source of your plumbing or heating problems and get them fixed as soon as possible. You can always rely on our qualified technicians to keep an eye on your hot water tank care.
The primary goal of Go2 plumbers is 100% customer satisfaction and so our technicians will respect your home like it's their own while making accurate hot water tank care assessments. So, the next time you have a hot water tank problem, contact Go2 Plumbers for a quick and affordable fix.
Call us at 780-850-8817 or contact us online. We are available 24/7 for your plumbing emergencies.